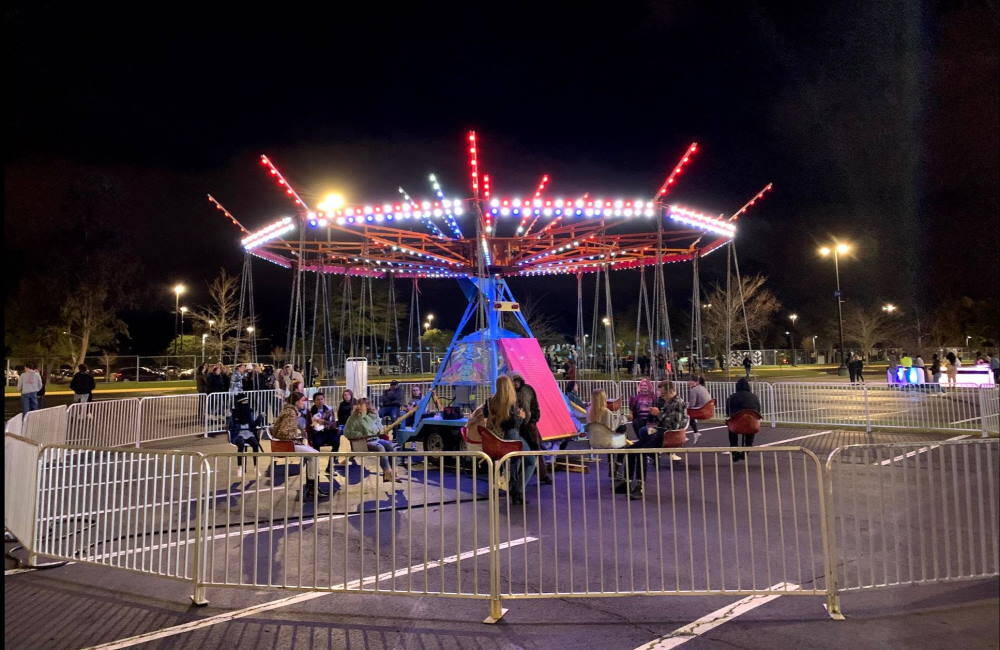 Businesses and organizations who want something extra to give their customers should know rides for hire have become one of the best ways to attract and entertain a crowd. They also allow businesses the chance to provide fantastic entertainment without having to sink money into buying it.
By providing guests with water slides, obstacle courses, bounce houses, zip lines and other rides, it's easier than ever to give guests an event that's both exciting and memorable. It also provides fantastic word-of-mouth advertising for your venue.
It's also easier than ever to find something that fits your needs and space because of the sheer number of excellent outdoor and indoor party rentals.
Indoor Games, Rides and Entertainment Ideas
Who Benefits From Rides for Hire?
Any business that works with customers who enjoy fun activities – especially those with kids – will benefit from rides for hire. They include:
Hotels
Resorts
Colleges (for school festivals and events)
City and county Parks and Recreation Departments
Nonprofit organizations that hold big fundraisers
Corporate events
Restaurants, clubs and bars
Schools and church fundraisers
Basically, any organization that holds events where they want to entertain guests in a unique, fun way should rent amusement rides. What's more, a professional event company such as Fun Crew USA will work with clients before the event, ensuring they have the space and equipment they need as well as helping with set-up and operation of rides.
Can You Rent Amusement Rides in Orlando?
Rental Ideas for Businesses
So, what type of rides can you get for big events? It's a long list! Here's an overview of a few different rides for hire areas. Clink on the links to get more details.
Thrill Rides
Many businesses do not know the sheer number of thrill rides and extreme attractions they can rent for their next event. They include snowboard and skateboard simulators, Xtreme Laser Tag, rides like the 4-Spin Gyrosphere, a Zorb Track and a mechanical bull that can be transformed into a wild hog, alligator and reindeer (for holiday parties).
Inflatable Slides and Dunk Tanks
The dunk tank speaks for itself – it's been a party classic for decades. But the size and scope of the slide might surprise those who haven't looked at the inflatable slide options available. There are slides that rival the ones you'll find at waterparks, and you can provide it to guests at your hotel, resort or company-sponsored event.
Inflatable Slides (Wet or Dry)
Obstacle Course
If you expect a ton of kids at your event, then few attractions will get them more excited than one of the giant obstacle courses you can rent. That includes huge, complex inflatable courses as well as mechanical rides like the Adrenalator that require players to run uphill on a moving treadmill.
Carnival Games
The number of carnival games available can turn part of your party into a midway. In some cases, hotels, resorts and large clubs or bars will rent a handful of different games to give guests extra entertainment. The games range from classic midway games to remote control race cars and LED and electronic games.
From restaurants and hotels that want to give patrons something special to organizations that want to throw memorable events, rides for hire provides a solution to their challenges at a fraction of the cost.