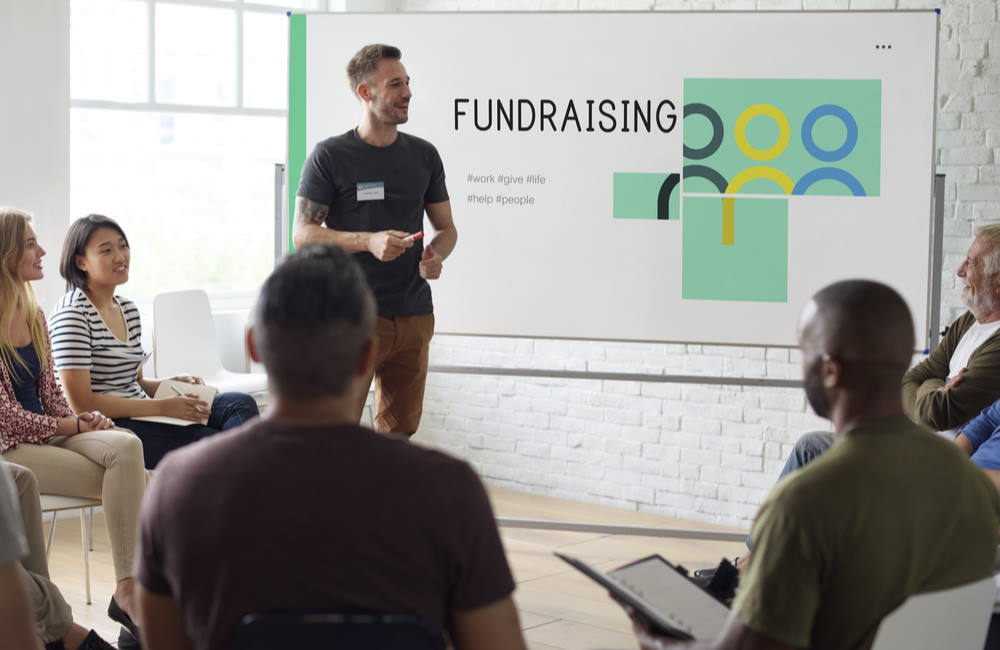 Party planners who work at universities and colleges face a tough task. Putting together an event that will attract students is hard to do, especially in an era where students have easy access to plenty of other interesting things to do when it comes to campus events.
Fortunately, they have many options when choosing university event ideas. Whether they work as event planners brought in by the college or as a professor or faculty member, whoever decides what type of event to throw on campus can benefit from the following ideas.
University Events Ideas That Work
Even with all the options they enjoy, college students always remain on the lookout for events that will help connect them with other students and enjoy university life. The challenge for collegiate party planners is producing social university event ideas that actually get students to attend.
These ideas appeal to students, emphasize engagement and help students connect with each other. They provide a good starting point for college party planners starting to work on the next big event. All these ideas look beyond the usual sports-related and seasonal parties.
Focus on Adulting
Complaining about how hard it is do "adulting" activities is one of the most popular topics on social media – just look at #adulting on Twitter. Building an educational event around seminars about how to do different seminars on topics such as cooking or balancing a budget is a sure magnet for college students.
TEDx Talks
TEDx encourages college campuses to host their own event and even supplies an entire resource page dedicated to this topic. College campuses are filled with professors and students who would make excellent speakers on a wide variety of topics.
Sponsor a Crawl
No, not a bar crawl. College students have plenty of opportunities for that kind of thing. This type of crawl can include tours of local museums, parks, historic sites, art galleries, buildings on the National Registry, parks, etc. It's a great way to connect students with the community around them.
Fundraisers
College is where people often learn the power of uniting behind a common cause. College campuses are good places to hold events that raise funds for worthy causes. You can also feature entertainment that add fun to fundraisers, including thrill rides , carnival games and giant slides.
Scavenger Hunts
A scavenger hunt offers students an engaging, interactive challenge that gets them moving around campus to find items. Along the way, they can also learn about their college campus history. This also can extend the community directly around the campus.
Alumni Mixers
An event that can prove entertaining and beneficial to college students and alumni is to bring them together on campus for a conference. Students benefit from hearing what alumni have to say about life after college. Alumni benefit by meeting students that they may want to recruit for jobs after they graduate.
These university event ideas can get planners started in the right direction when making decisions about the next event on campus. It's also good to refresh skills on how to market and promote an event like a professional party planner.
How to Become an Event Planner