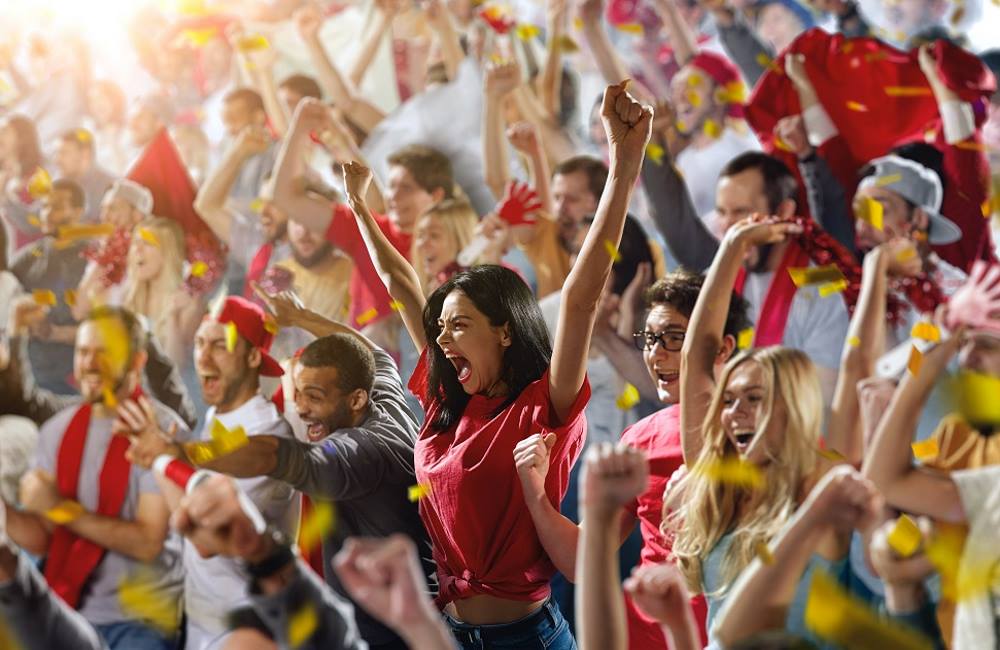 Whatever college you attend, most of them across the United States will have one thing in common.
Students at all of them are getting ready for college football.
From the big Division 1A schools to the smaller private and regional schools, many of them will field a football team this fall. This means people with the school, fraternities and other organizations are currently planning what to do for parties this fall.
College Football Party
Even many fans will decide to have a neighborhood football party of their own.
That's where party rental companies like Fun Crew USA come in. Planning for a college football party has never been easier. That's true if you are planning a party for your own backyard or a large event.
For these suggestions, we are thinking more of big events (although some can fit in the backyard, too). Take the time to consider some of the following possibilities. All are taken from the rentals available at Fun Crew USA.
Football Rentals
First, there are some football-related rentals that will perfectly match the party theme.
Quarterback Toss. Everyone thinks they can play better than a lot of real quarterbacks. Now is a chance to prove it. This one requires players to throw the ball into the outstretched hands of a receiver. It's not as easy as it looks. Especially if you make the player back up to throw from many yards away.
Football Bounce House. Got any little ones coming to the party? The Football Bounce House will keep them entertained. This bounce house looks exactly like you would expect – a giant, upright football with plenty of bouncing room available inside.
Extreme Rentals
When planning a party, planners also can pick from a long list of attractions that include competitive games and obstacle courses, water slides, dunk tanks, carnival games and concessions. All of these can be found within the "college events" section of this site.
Some of the competitive games include Multi-Station Climbing Challenge, the mechanical bull ride and the Big Baller, which requires players to leap across a field of four giant, inflated balls.
The Patriots Game is also a great addition. Four players stand on pedestals in an inflated arena. In the middle of them, an arm swings around and players must leap over it as it passes. However, the arm can speed up suddenly, slow down or change height. It's a great challenge for those who want to show off their coordination and athletic skill.
Want to go even further? There's a Surf Simulator that tests players ability to ride a board through a simulated ocean wave. And no one even has to get wet.
Of course, if you do want to get wet, there are also a host of water slides to choose from. Slides such as the Big Blue Whale and Pipeline water slides rival what you would see at home water parks.
There's no absolute guarantee that the above rentals will make your college football party the best one anyone has gone to, but they certainly will increase the chances of that happening. These rentals are fun, safe and perfect to entertain large crowds. With these options, throwing a memorable party is easier than ever.