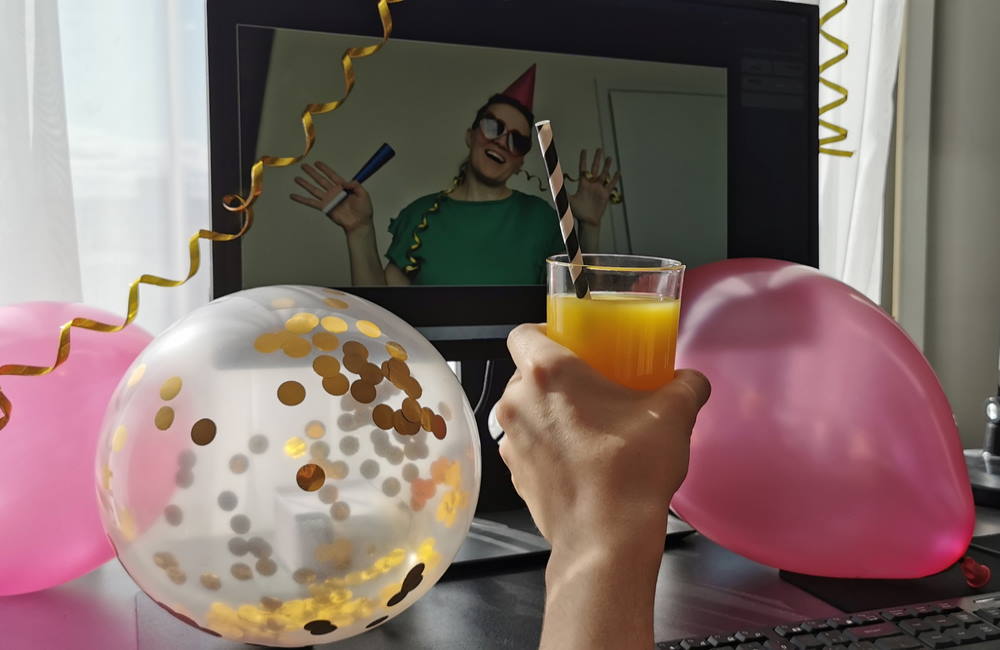 Even as people in Orlando need to take precautions to mitigate the spread of the coronavirus, they also still want to get together for special events. That's what has led to people to plan social distancing parties that give people a safe way to enjoy each other's company.
Social Distancing Party Planning
Businesses have responded, as well. Fun Crew USA cleans all entertainment rentals before and after they return to their warehouse and safety checks are performed on every ride to assure that you can plan a safe event, even during this unusual time. For those looking to throw a social distancing party, rentals from Fun Crew USA are a great place to start.
Beyond that, there are other issues to consider when planning a social distance party. They include the following.
Hiring Professionals
As noted above, companies such as Fun Crew USA already are providing services for those throwing a social distancing party. If you hire a professional party rental company, they can help you set up entertainment and plan on how to keep everyone socially distanced. You also will know that every ride, game and inflatable has been cleaned, sanitized and made perfectly safe.
Check Out The "FPV" RC Racing Game!
Virtual Parties
Some people are opting to throw a virtual party. That's possible if everyone has a good internet connection and can all get online at the same time. Services such as Zoom or FaceTime give people the chance to connect and have fun without having to be in the same room, or even the same city. If you throw a virtual party, you will want to make sure you consider all the virtual party options while making your plans.
Birthday Parades
One trend to emerge are parade parties, especially for little kids (although you will see it for adults, too). In this, people make signs and then drive past the home of the birthday boy or girl in their cars, waving the signs and wishing them well. They also can stop and leave presents at a designated spot. It may seem unusual, but it's one solution for an unusual time.
Keep It Smaller
If everyone on your guest list is someone you know who has been practicing social distancing, then you are OK to have them all over. Those who have not been exposed to other people are considered safe. That way, you can have inflatables, slides, obstacle courses and whatever else you want without concerns about the coronavirus. It also makes it easier for everyone to maintain a safe distance from each other while still celebrating with friends and family.
Keep It Outside
Experts now say that it is relatively rare to catch a virus while outside. If people stay disciplined through a social distancing party while outside, you can feel safe knowing everyone is doing their part.
10 Turkey Day Hacks You'll Never Forget
Keeping these ideas in mind can make your social distancing party fun for everyone. With some smart planning and cooperation from your guests, you can all enjoy each other's company as you celebrate a birthday or holiday together.