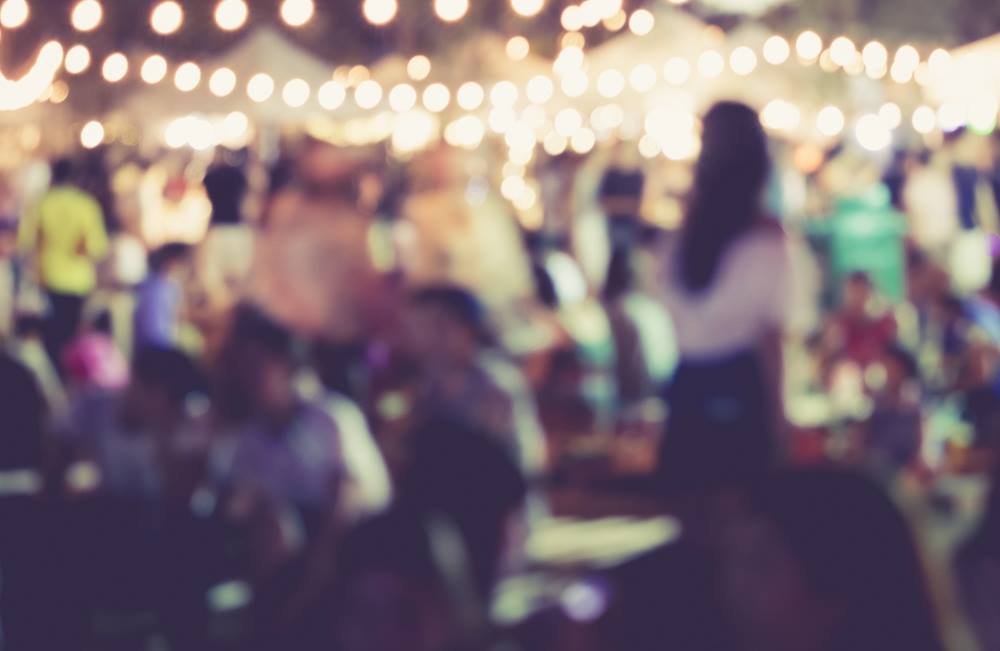 As Florida moves into the cooler winter months, the number of festivals and events increase.
That's because in Florida, "cooler" means in the 70s. And that's a tropical paradise compared to the rest of the country.
A host of events are planned for the Central Florida area over the winter months. The following represent some of the highlights for events in the Orlando area.
Of course, if you want to stay a little closer to home, you can check out the numerous number of party rentals available here at Fun Crew USA. Sometimes having a party at home or in your neighborhood is more fun than packing everyone into the car.
NFL Pro Bowl 2017
The NFL Pro Bowl comes to Orlando this year, with players from the National Football Conference facing off against players from the American Football Conference. This year the NFL will hold the All-Star event at Camping World Stadium on Jan. 29. A host of events will happen all week before the big game kicks off.
Mount Dora Arts Festival
This annual event attracts artists from around the world to the quaint community northwest of Orlando. View artwork you can purchase, hear music from Radio City Music Hall chief percussionist Mario DeCiutiis and "Floribean" musician Capt. Harry Hann, and give the kids a chance to do some painting of their own. The event is scheduled for Feb. 4-5 in Mount Dora.
Orlando Mardi Gras
Now you can experience Mardi Gras without leaving Central Florida. Universal Studios Florida holds an event every night between Feb. 4 and March 25 to celebrate Mardi Gras. The event features parades and street performers. Musical acts also will play on some nights, including Trace Adkins and Collective Soul.
Daytona 500
One of the world's premiere racing events happens up the road from Orlando on Feb. 26. Get your tickets and watch some of the most talented race car drivers in the world compete to reach the checkered flag first.
EPCOT International Flower & Garden Festival
This annual event could only happen in Florida. Disney's EPCOT Center is transformed with floral gardens, topiaries, farm-to-table food and musical acts. The event also features wildlife habitats, how-to demonstrations and international exhibits. The events happens daily from March 1 through May 29.
Seven Seas Food Festival
This new event at SeaWorld Orlando provides people with a gastronomic paradise filled with amazing food dishes created around the world. The festival focuses on traditional street food from various cultures and parts of the globe, including Asian, European, Latin, Middle Eastern and Polynesian flavors. The event also offers craft beer from local breweries. The festival runs from Feb. 11 through May 13.
These represent just some of the best highlights from the winter festival and event season in Central Florida. Make sure to get out and catch some of the action, and remember to look here for excellent choices on throwing a winter festival party of your own.