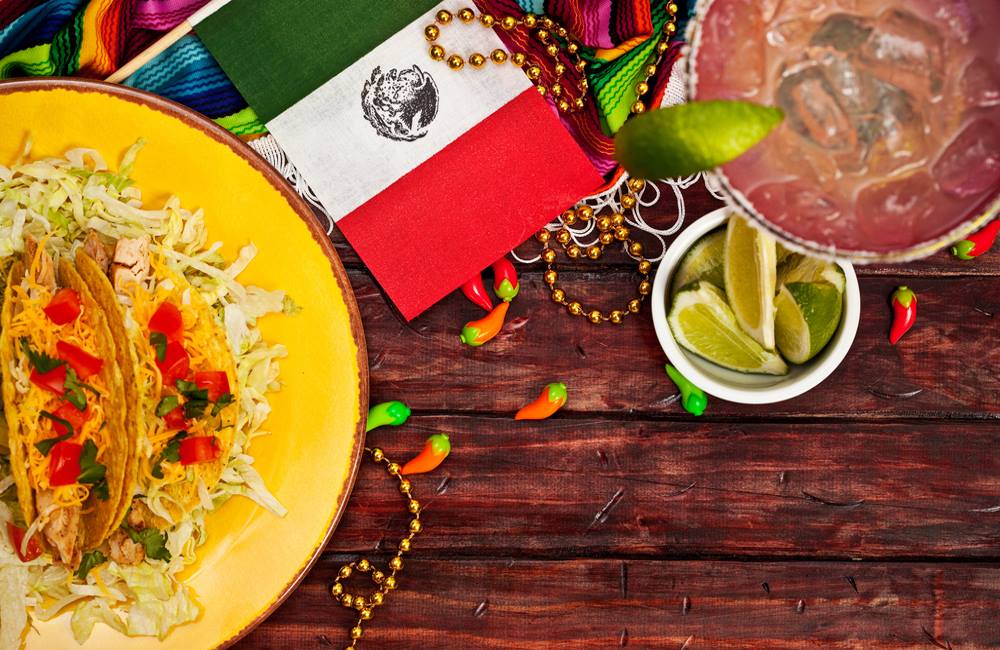 Cinco de Mayo celebrates the day – May 5, 1862 – in which the Mexican Army defeated the army of the French Empire at the Battle of Puebla. In the last few decades, the event has become more popular in the United States than Mexico, where it has become a celebration of Mexican-American culture.
Cinco de Mayo Ideas
It's a wonderful event, perfect for getting together with friends and enjoying great food and fun. If you are thinking of hosting a Cinco de Mayo party this year, the following will give you some inspiration to generate party ideas.
Invitations
This is where the fun starts. You can check out a vast number of invitation and decoration ideas if you want to handcraft your own invitations. They should incorporate the red, white and green of the Mexican flag. Keep in mind that this is a holiday firmly rooted in the fun and festive, so keep the invitations light and non-formal.
Decorations
When it comes to decorating for the 5th of May, red, white and green should provide the color pallet. Strung lights are also a great idea, including chili pepper lights. Another cool choice is papel picado, which involves cutting out figures from colorful tissue paper then gluing them together to form a banner. It's a classic decoration for festivals in Mexico, where it is considered a form of folk art.
Food
If there is anyone in the United States who hasn't realized that Mexico has some of the greatest cuisine on the planet, here's your chance to introduce them to that fact. Consider offering a food station where people can build their own tacos or fajitas. That will require ground beef, chicken, salsa, grated cheese, picante sauce, fresh avocado, and diced tomatoes and onions. Offer fresh guacamole and warm tostada chips. Food is one of the greatest aspects of Cinco de Mayo, so take advantage!
Games and Activities
For a community event such as Cinco de Mayo, you want to give both the kids and adults plenty to do. You can find many great rental ideas on this site, including thrill rides, water slides and carnival games. Guests don't have to be left to stand alone. Let them build up an appetite for those fantastic tacos by doing something active and fun!
Desserts
This is another area where Cinco de Mayo parties excel. That's because this is also another area where Mexican cuisine excels! If you're looking for dessert ideas, consider some of the following.
Frozen margarita pie
Sopapillas
Churros
Tres leches cake
Dessert nachos
If you are not salivating reading that list, that means you haven't tried any of these dishes. That alone is reason enough to have a Cinco de Mayo party.
Cinco de Mayo is a wonderful, festive holiday that has become an even bigger celebration in the U.S. than it is in Mexico. It's a fantastic opportunity to get together with family, friends, and neighbors to celebrate everything the Mexican culture has brought to our country.